A heritage in care.
A reputation in excellence.
Welcome to Swastik Hospital, a well-known hospital in Ulhasnagar established since 2002. Swastik Hospital boasts a history of providing a high standard of quality care and having served thousands of patients from around the globe.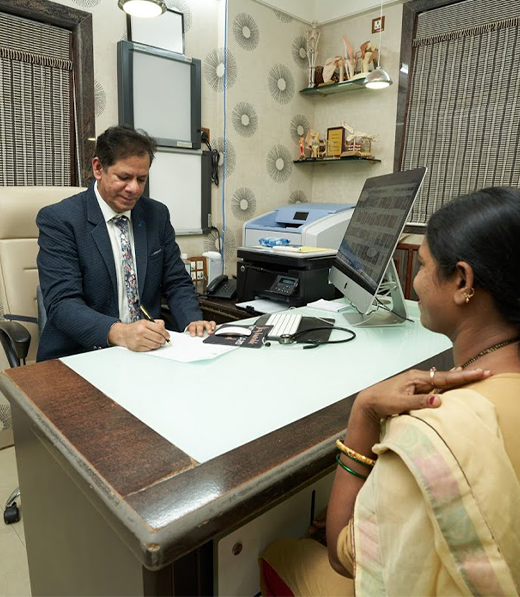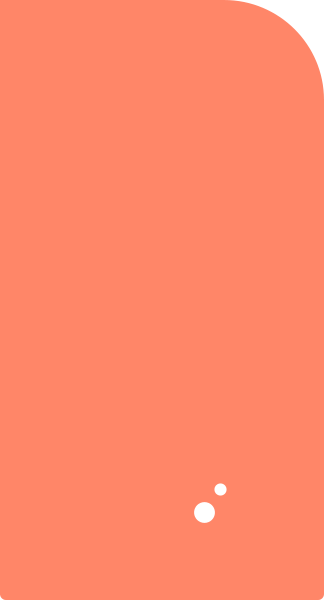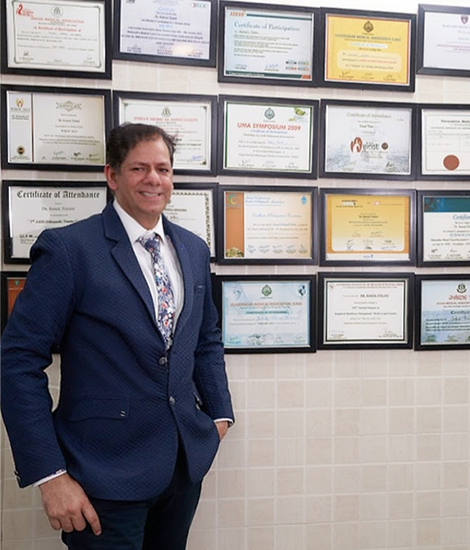 A leading light in healthcare
Swastik Advanced Orthopedic Hospital
Swastik Hospital is one of the most advanced orthopedic hospital complexes in India. The Hospital offers its patients an internationally recognized standard of care. We are a hospital that specializes in treating various kinds of musculoskeletal problems. We offer a range of treatments to help you wake up feeling refreshed and pain-free.
Quality & Safety
Leading Technology
Experts by Experience
1000

+

Number of Surgeries
More Details
Happy Patients
What Our Cherished Patients Says
Our Services
Our High Quality Services.
Our Gallery.
We are proud to display our work captured in moments of Swastik Hospital.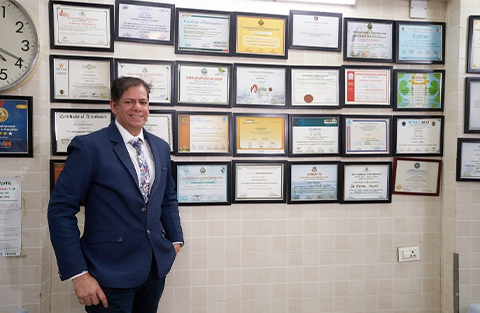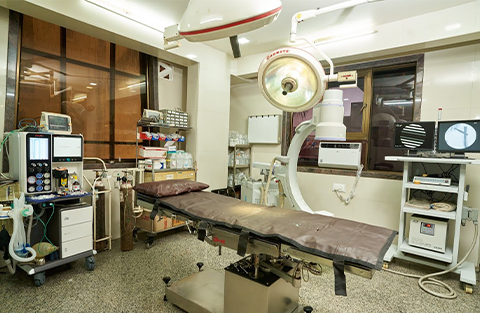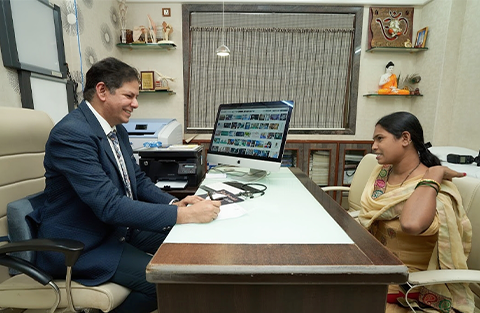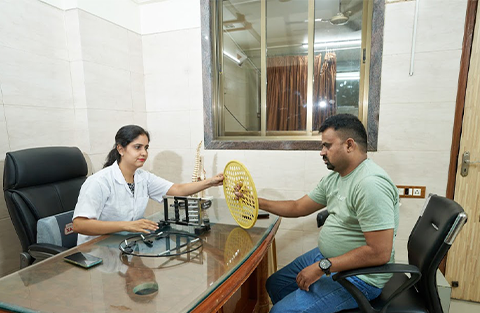 Our doctors specialize in you
Our Dedicated Team

What Our Cherished Patients Says
One of the best orthopedic & Advanced Care Centre.. The most knowledgeable and experienced Doctor.. Who cares for his patients Ensure the state of art treatment.. Having good facilities and very good staffs available under one roof.. Many technologies added 1st time in India.. Strongly recommend to everyone.
A truly amazing doctor is hard to find…and impossible to forget. Doctor: Your devotion and care brings healing, comfort, and hope. God cannot be everywhere so He sent the Doctors with excellence and selflessness. A good doctor's comforting and reassuring words are sometimes more powerful than medicines...!
One of the best orthopedic & Advanced Care Centre.. . facilities and very good staffs . Many advance technologies added in Swastik Advance orthopaedic Hospital. Strongly recommend to everyone.



Easy to access locality. Attached pharmacy n physiotherapy centre. Advanced machinery for x ray , which I never seen in any other hospital.as working as paramedical executive I know these things.



The experience at Swastik Hospital has always been very good. Dr. Kamal is having great experience and is extremely good in his work. We have always benefited by his advice. Strongly recommended 👍🏼



Indeed, the most treasured of the Doctors I have been privileged to meet. Dr. Kamal Tolani treated me as if I was a family member during all my meetings with him. He really is a kind, competent, and excellent diagnostician. He is a fantastic person and a great doctor.


I had joint pain.Sir has given me enough understanding on non pharmacological way of getting relief from joint pain.Staffs are very cooperative and polite.




Book appointment
Let's get in touch!
They've taken on a growing role Over the last few year.